Comfortable luxury Living in clarkston
Hidden Lakes Apartments
Hidden Lakes is known for its peaceful lakeside setting. Unique features at this community include fountain lakes, tennis courts, a sauna, and two heated swimming pools. This convenient location provides easy access to grocery stores, restaurants, and local parks, as well as the I-75 freeway and Dixie Highway.
find your new home at hidden lakes
Amenities
Comfortable Luxury Living
Hidden Lakes offers a wide variety of amenities designed to add comfort and convenience with a touch of luxury to your lifestyle.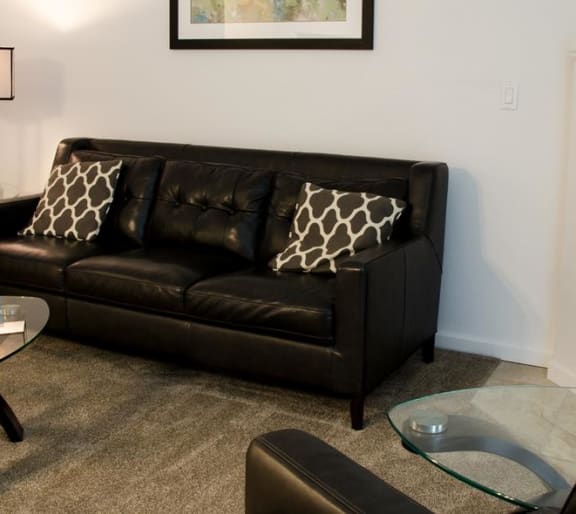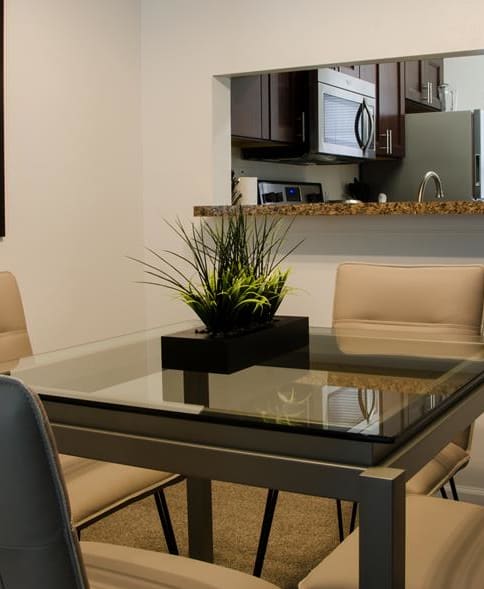 Apartment Search
Stay In the Loop
Hidden Lakes offers one- and two-bedroom apartment homes.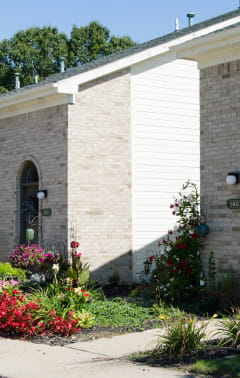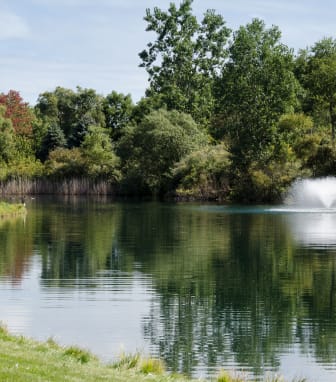 Neighborhood
Move To What Moves You
Enjoy the peaceful lakeside setting at Hidden Lakes.
Photo Gallery
One Roof, Many things